Designing and Building Custom Live Edge Slab Furniture and Log Furnishings for Over 40 Years
Designing and Building Custom Live Edge Slab Furniture and Log Furnishings for Over 40 Years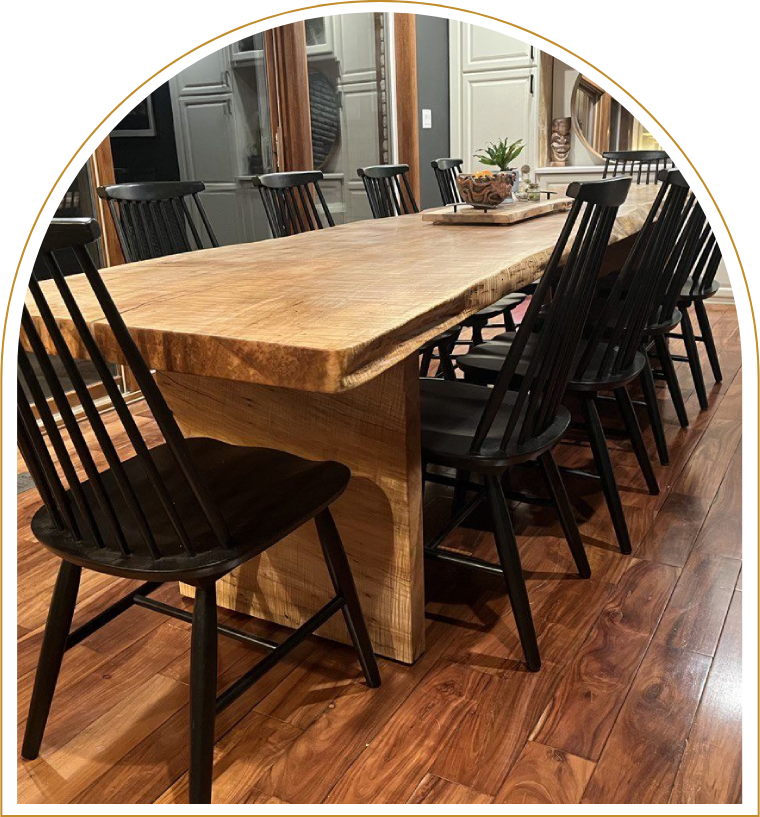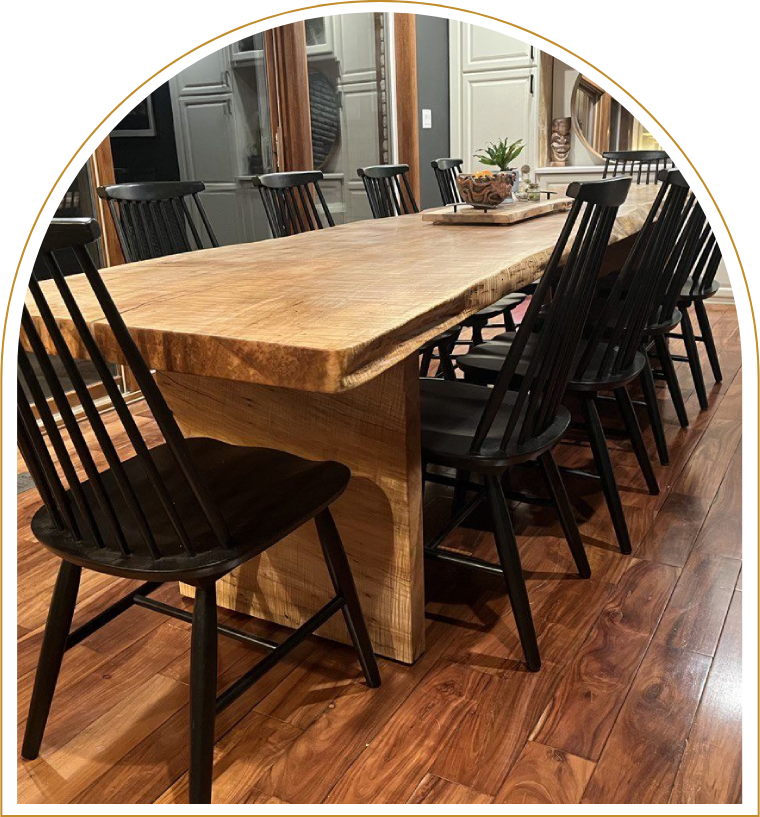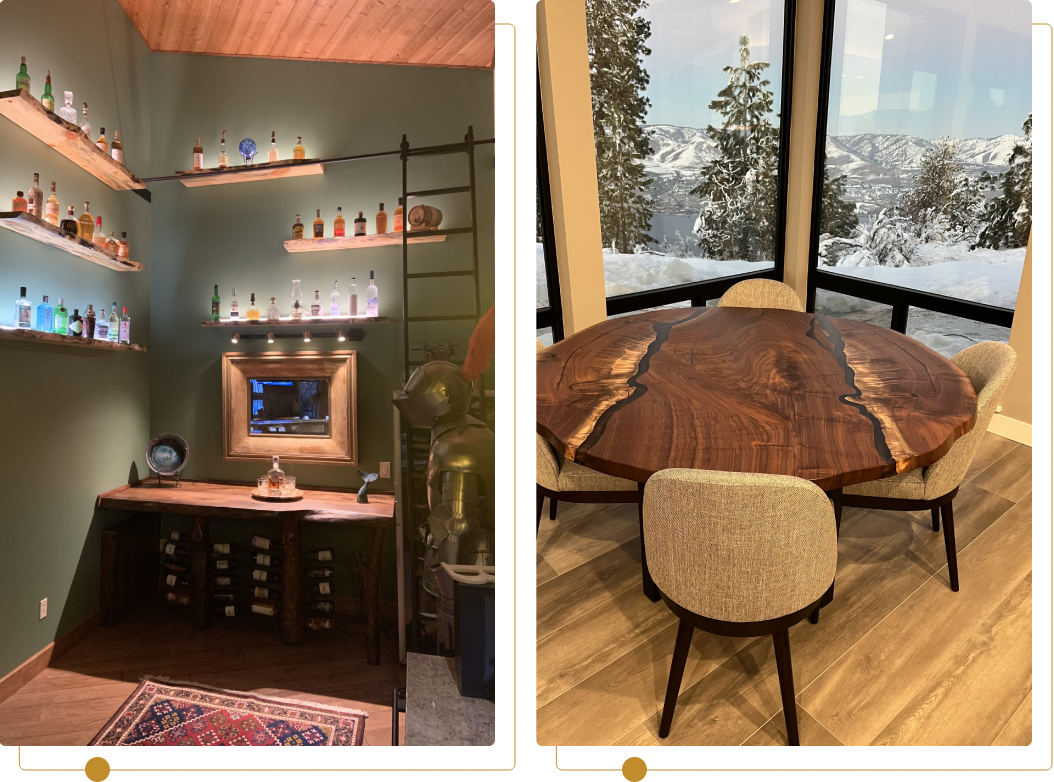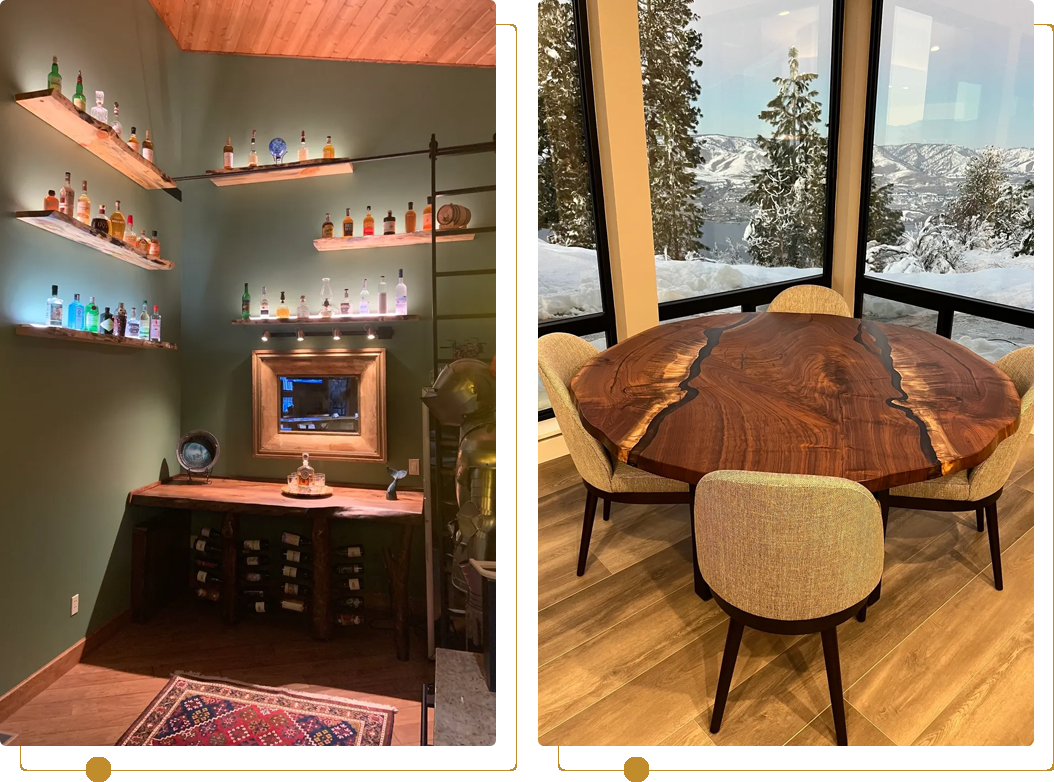 Thought
Provoking Designs
We strive hard to make our designs and products thought-provoking, curious, exciting, and sometimes out of the blue. We encourage our customers to come up with the design and help them create a masterpiece for their home.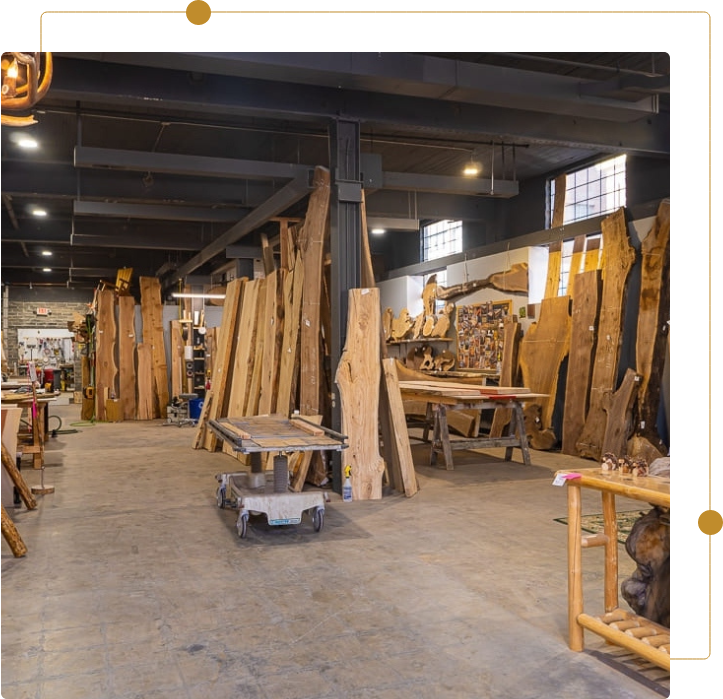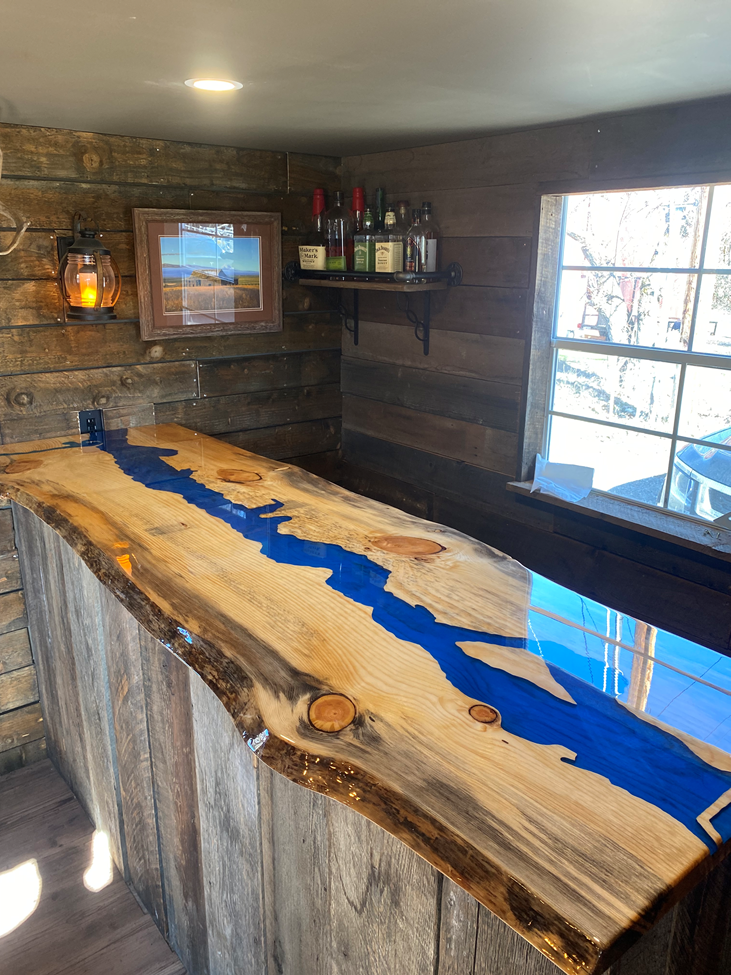 Customer-Friendly
Services
At TimberDog Slab Designs, we pride ourselves on the relationships we get to build with our customers. We have been in the business for over 40 years and are on a mission to build furniture that lasts the test of time. Our team focuses on creating a unique piece of art that can be passed down from generation to generation. Feel free to get in touch with us if you have any questions regarding our products.
We supply product for your Do-It-Yourself project. Live edge slabs, epoxy, CA Glue, Hard Wax Finish, Mica Powder and more.